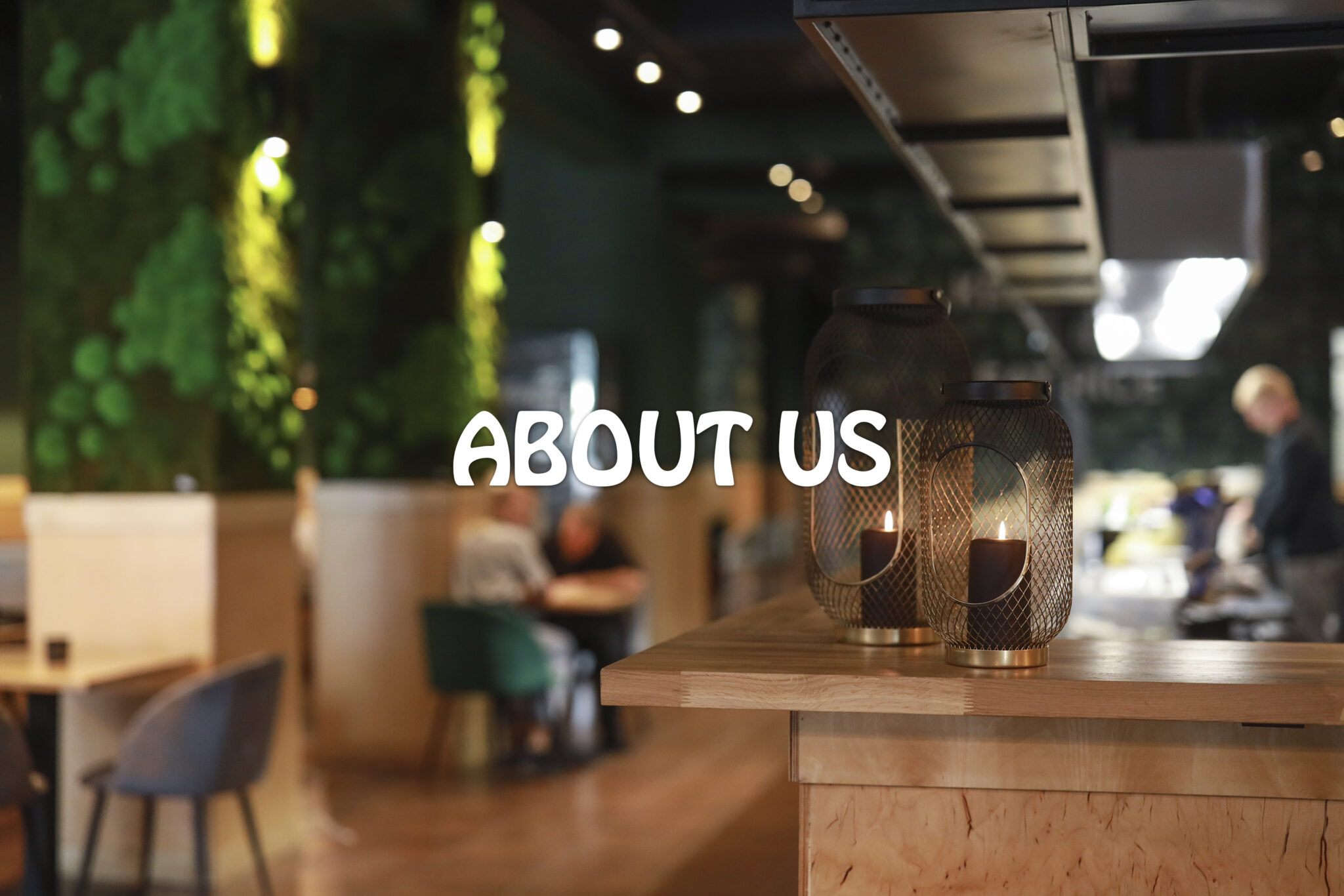 Ryżowa Buła is a place where you will experience the richness of flavors and aromas of unbelievable Far Eastern cuisine. Dishes prepared according to traditional Asian recipes will wake on your palate a real explosion of original sensations.
Our restaurant serves Bengali cuisine with high-quality ingredients.
Multi-seed mixes, mustard oil, juicy mutton, fresh fish and, of course, rice in the lead role.

Rice is one of the staple foods in Bangladesh. There are around a thousand different ways to prepare rice in different regions of the country. Rice is like an essential cooking element. A meal in Bangladesh is incomplete without rice.


Rice is rich in carbohydrates, which are the main source of energy for humans. In addition, it contains significant amounts of protein and is virtually fat-free. Rice is also a source of dietary fiber. It is rich in minerals such as manganese, niacin, and magnesium.
The dishes and the decor of our restaurant will undoubtedly take you on a journey to the far corners of Asia and make you want to come back to us!
Piotrkowska 79 is the perfect place to enjoy the best South Asian food in Łódź.
Here you will discover the true beauty of the Far East.